Supplies you will need for the class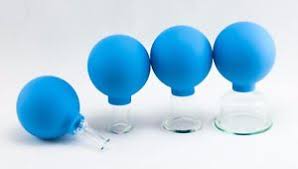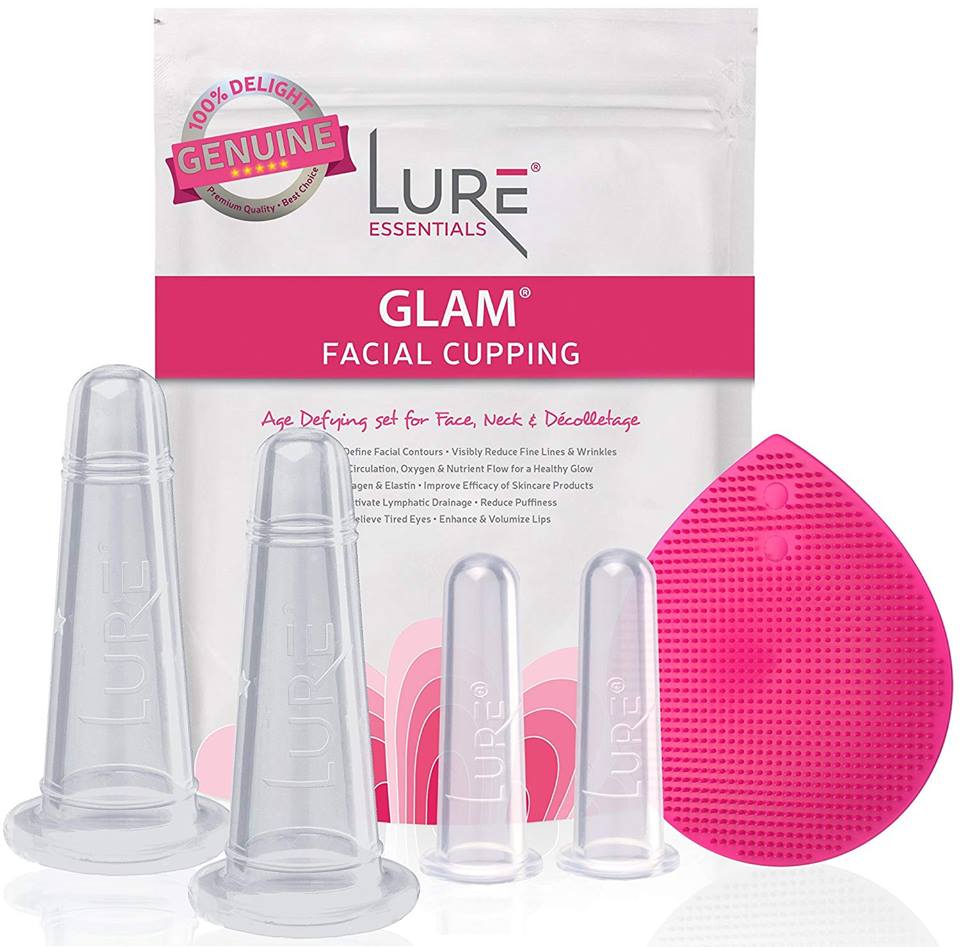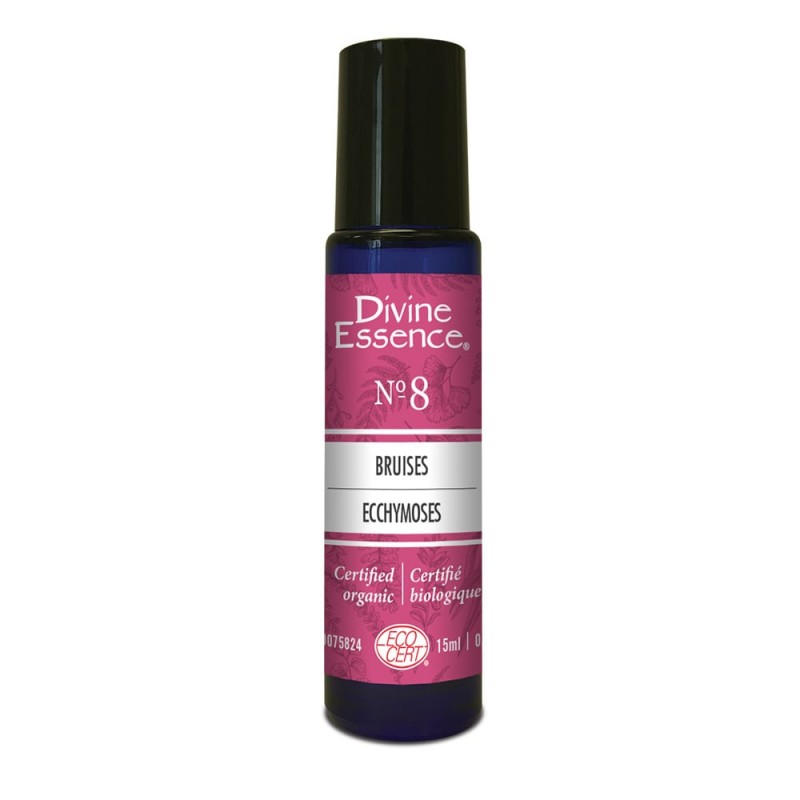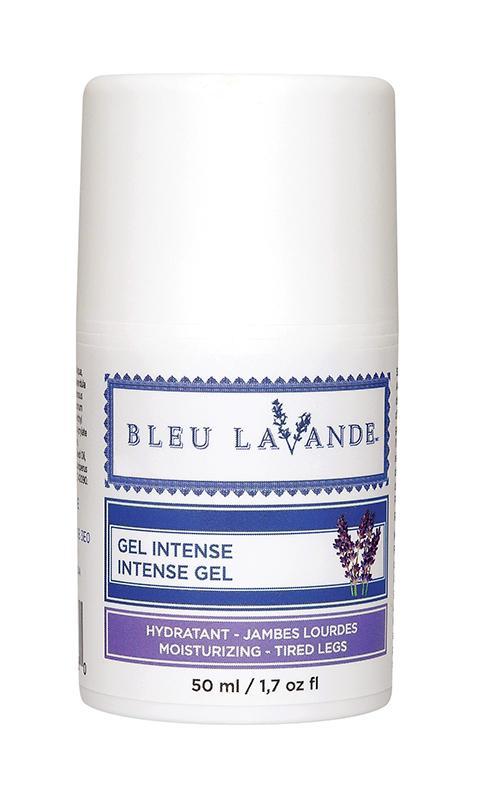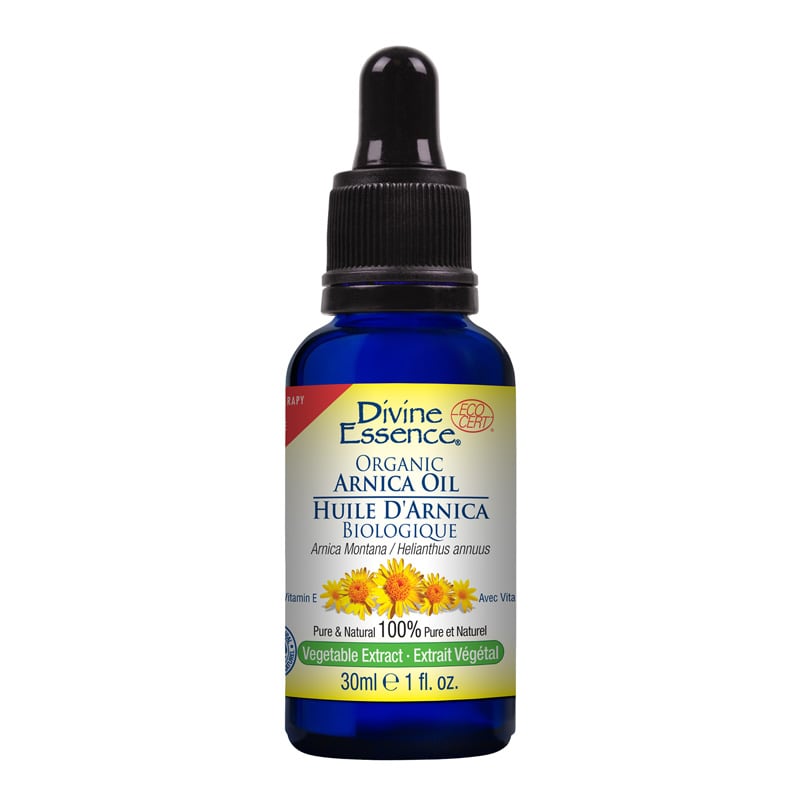 The following items are the supplies you will need to perform facial cupping.
Please make sure that you have the supplies you require before progressing in the class.
High quality cupping supplies can be be purchased from our online store: www.meridiancarecentre.com
Required supplies:
silicone facial cups
facial massage oil - suggested Rosehip oil for the complexion
clean towel
bucket or bowl of warm soapy water to place used cups
disinfecting agent
bucket for disinfectant
tongs for removing cups from disinfectant
rubber gloves for washing cups
Suggested supplies:
glass facial cups - Glass facial cups are very comfortable, it is easy to manage the suction and they glide very smoothly. They also come in a variety of sizes
bulb facial cup - If you are staying with silicone cups, you may enjoy the bulb facial cup to perform hold and release techniques
bruise remedy/arnica - It is very easy to mark the face, so why not have a little topical remedy available just in case? Arnica is used to speed up the healing of bruises, sprains, muscle spasms, arthritis, dry skin, and more.
bleu lavande intense gel - This anti-inflammatory circulation gel is good for almost everything! Effective on skin irritations, pain, bruising, headaches, sinus problems, and it smells amazing!